StraßenKunstlied
So, 31. Juli | 15:00 Uhr
Bänkelsänger und Troubadoure waren gerne gesehene Gäste auf den Straßen und Marktplätzen des Mittelalters. Sie überbrachten Nachrichten oder unterhielten die einfachen Leute der Städte und gelten als Vorfahren des Kunstliedes, welches im Verlauf der Musikgeschichte immer privilegierter wurde. Dieses Privileg des Konzertsaals bringen wir wieder zurück zu seinem Ursprungsort, an den Marktplatz von Sindelfingen.
Erleben Sie eine einmalige Straßenshow mit Kunstliedern und weiteren Überraschungen!
Thomas Toppler, Regie
Giorgia Cappello, Sopran
Julia-Anna Koch, Klavier
Thalia Hellfritsch, Mezzosporan
Jonathan Hanke, Klavier
Martin Höhler, Tenor
Johanna Meisel, Klavier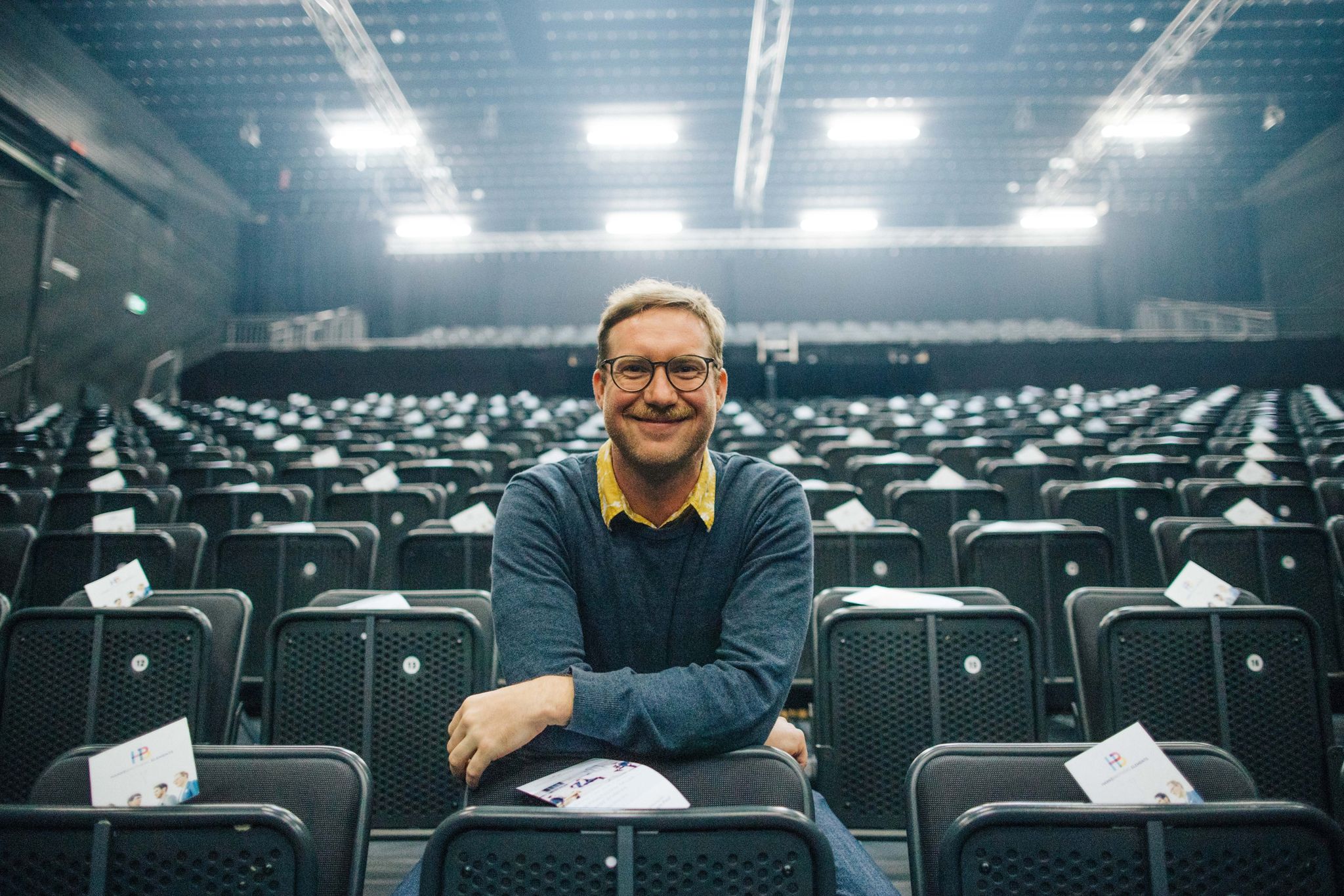 Thomas Toppler | Foto: Theresa Pewal
Thomas Toppler, Regie
Als Musiker hat Thomas Toppler mit namhaften Orchestern, u.a. Wiener Symphoniker, Concentus Musicus Wien, Volksoper Wien zusammengearbeitet und ist Gründungsmitglied der The Erlkings. Das Ensemble überrascht mit ihren charmanten, radikalen und respektvollen Bearbeitung und englischen Nachdichtung von deutschen Kunstlieder wie z.B. Franz Schubert, Robert Schumann, Hugo Wolf und Ludwig von Beethoven und konnte auf vielen berühmten Bühnen wie Wigmore Hall London, Konzerthaus Berlin, Wiener Konzerthaus, Allegro Vivo, Ludwigsburger Schlossfestspiele, Schleswig Holstein Musik Festival, das Publikum und Kritiker überzeugen.
Seine in London beheimatete Theaterkompanie Ship of Fools, in der er als Regisseur tätig ist, führt ihre Produktionen seit 2014 erfolgreich durch Großbritannien. Als Regisseur betreute er Programme von Musikgruppen wie z.B. Da Blechhaufn, Louie's Cage Percussion, The Hankebrothers, Mozartwochen 2019 und führt Regie bei Werbespots für beispielsweise Die Gruft und Das Neunerhaus.
Außerdem unterrichtet Thomas Schauspiel an der Schule des Theaters in Wien, den Workshop Let's Play bei der ISA – Internationale Sommerakademie der MDW in Reichenau/Rax, der European Chamber Music Academy ECMA in Grafenegg, dem Young Masters Programm der MDW, dem EEEmerging – Emerging European Ensembles, sowie am Leonard Bernstein Institut der MDW. Weitere Unterrichtstätigkeit am Gründerzentrum der Wirtschaftsuniversität Wien und MDW Wien im Bereich Pitching.